January Jones welcomes
Elinor Stutz,
Nice Girls Do Get The Sale
About
Why did I, Elinor Stutz begin the company, Smooth Sale?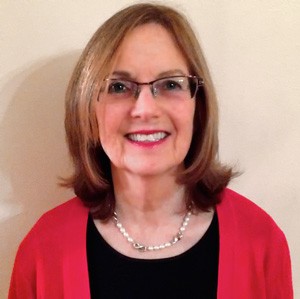 A vision came to me while at Stanford Hospital lying on a stretcher with a broken neck. I had one of those near-death experiences you read about but never happens to you. My life flashed in front of me in the form of a report card. On the left hand side, I had very high marks, but the right hand side was startling – it was blank and entitled Community Service!
I instantly recognized a need to begin giving back to communities at large. I vowed that if I were able to walk out of the hospital, I would begin doing just that. It was in ICU awaiting surgery that I mentally wrote my first business plan to include inspirational keynote speaking, motivational team training and sales education.  My mission is to teach you how to convert your biggest vision and inherent talent into business development to the enjoyment of the Smooth Sale!
Elinor Stutz is the CEO of Smooth Sale, an Inspirational Speaker, Author and Trainer known worldwide.
Years of community service work teaching groups of job seekers how to land the job they desire led Elinor to writing her second book, "HIRED! How to Use Sales Techniques to Sell Yourself On Interviews" .
Elinor 's first International Best-Selling book, "Nice Girls DO Get the Sale: Relationship Building That Gets Results" published by Sourcebooks was featured in TIME Magazine, translated into multiple languages and sells worldwide.
Revealing all she learned through the years and on the stretcher that fateful night, comes her third book, INSPIRED Business ~ A New Vision for Building Business and Communities.  The theme of the book is, Believe, Become, Empower.