Count on one hand the ambassadors of Southern Cuisine, and Award-winning writer, chef, TV personality, and cookbook author Virginia Willis will invariably own one of those five fingers.

Georgia-born and French-trained, Virginia has been the go-to expert for such chefs and lifestyle experts as Bobby Flay, Paula Deen, and Martha Stewart, and has appeared on numerous TV shows such as Food Network's Chopped, Fox & Friends, and NBC's The Today Show. She's also cooked with culinary world Grand Dames Julia Child and Nathalie Dupree (who gave Virginia her first job). She's cooked for President Bill Clinton and, who knows, maybe she'll cook for the first women president next?
Virgina's five cookbooks embrace the culinary spirit of the south from "having it 'ya'll" to a single subject book on Okra. Her books include "Bon Appétit, Y'all," "Basic to Brilliant, Y'all," and her latest, released in 2015, "Lighten Up, Y'all."  as well as the aforementioned book "Okra" and another entitled "Grits."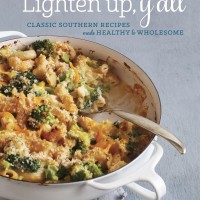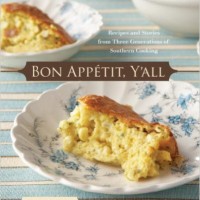 She is also the blogger for Down-Home Comfort  for Food Network. Named by the Chicago Tribune as one of "Seven Food Writers You Need to Know," Virginia is also a contributing editor for Southern Living and writes for Eating Well, Fine Cooking, and countless other culinary publications.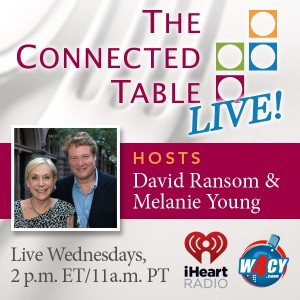 Virginia joins us at The Connected Table LIVE!  Wednesday December 23, 2:25 pm EST to talk about her life in food and her special take on southern cuisine.
Y'All tune in now, Y'Hear?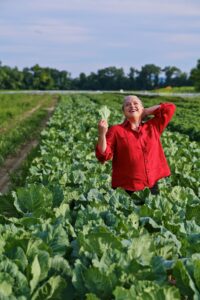 Connect with Virginia: