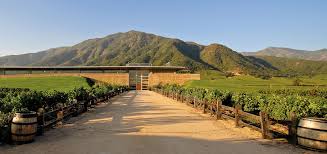 Fascinated by the winemaking business at an early age, Aurelio Montes, Sr. has spent a lifetime raising the bar for Chilean wines. First as a winemaker at Undurraga, and then as founder of his own eponymous winery, Viña Montes, where with the release of his now legendary Montes Alpha M, he was the first to make what the Chileans refer to as an "Icon" wine, a high end Bordeaux style blend made from the classic French varietals of Cabernet Sauvignon, Merlot, and Cabernet Franc. Others have certainly followed, and Chilean Bordeaux-style blends have become a benchmark for South American wine.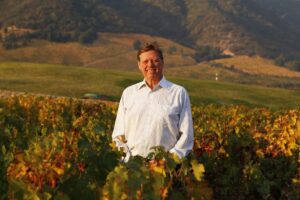 It all started with the shared vision of Aurelio and his partner Douglas Murray, who founded Viña Montes in 1988 with the dream to elevate Chilean wine in the eyes of the world, through the shared vision that Chile had the climate and terroir to create wines that would not only stand the test of time, but would stand up to, and possibly surpass, their more well-known European counterparts.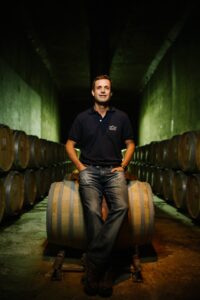 Twenty five years later, Montes has done just that and become one of the truly legendary brands in the world of wine, and Aurelio, now with his son Aurelio, Jr., who helms the family's interests in Argentina, namely the Mendoza-based Kaiken winery, remains at the forefront of South America's winemaking industry.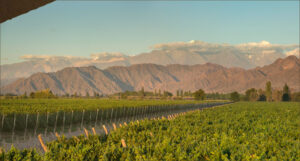 Both Aurelio Sr. & Jr. join us on The Connected Table LIVE!  Wednesday October 21, 2:28pm EST,  to talk about their family's winemaking legacy and wines, both in Chile and Argentina. We'll also discuss their newest ventures in California: Napa Angel, a Napa Valley Cabernet; and Star Angel, series of wines from Paso Robles Syrah and Santa Rita Hills Pinot Noir.
Connect:  www.monteswines.com  www.kaikenwines.com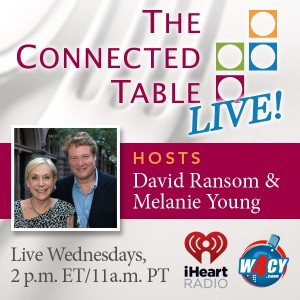 Are you keeping up with us? Please sign up for our mailing list and follow us on social media. All of our shows can be heard any time, anywhere on demand for free at iHeart.com and the iHeart App. Here is the cut and paste link: http://www.iheart.com/show/209-The-Connected-Table-Live/
Help us take this show on the road! If you'd like to sponsor The Connected Table LIVE year round and have us cross promote, contact us today: melanie@theconnectedtable.com
Our mission is to bring awareness to the world of great wine, food, spirits and travel, Need help bulding your brand or promoting your message or cause?  Check out our website: www.theconnectedtable.com