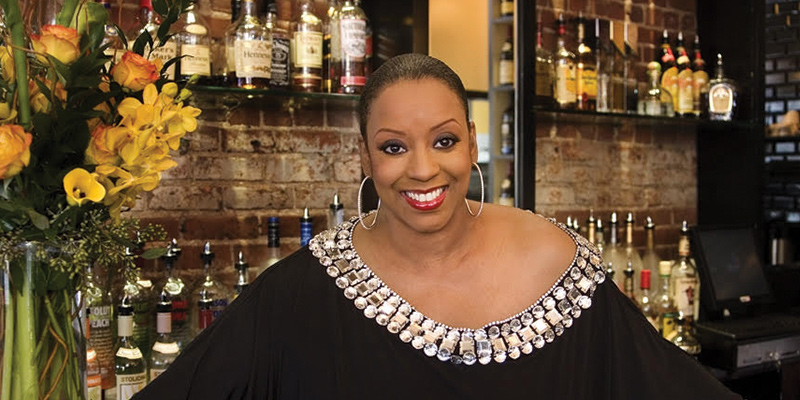 "The way I see it," says Melba Wilson, "Soul food is the foundation of American comfort food."
She'd know. For Melba, a Harlem native, or as she likes to say "I am Harlem born, bred, and buttered," owns one of  most influential soul food restaurants in New York City's most exciting dining neighborhood, aptly named Melba's.
Like many children, she grew up watching her mother and grandomother cook and learned to love food, and soul food, in the process. But, Melba actually went into marketing and sales after school, anything from cosmetics to limo driving, finally entering the restaurant business on a lark when the great Sylvia Woods, Harlem's Queen of Soul Food and owner of the world famous Sylvia's, called and asked Melba to spearhead the 25th anniversary of the restaurant.
Melba did such a good job that Sylvia offered her a postion at the restaurant, starting her love affair with the hospitality business and eventually leading to her opening her own place.