It seemed like the perfect plan: Help out Barossa Valley grape growers unable to sell their fruit in a changing market by making wine from their grapes, sell it off in bulk to those who need wine to sell and go play golf for the rest of the year.
Well, something like that, anyways…
A champion of the little guy, Peter Lehmann, a fifth generation Barossa native who grew up surrounded by vineyards, was originally a winemaker and buyer for a large British-owned Barossa Valley wine company. In 1979 when told by his superiors not to buy fruit he had contracted for,  and knowing it was the only source of income for his suppliers, Peter decided to buy and process the fruit himself under the name of Masterson Barossa Vineyards, named after Sky Masterson, the gambler in "Guys and Dolls." He did this at his employers' winery and with their blessing!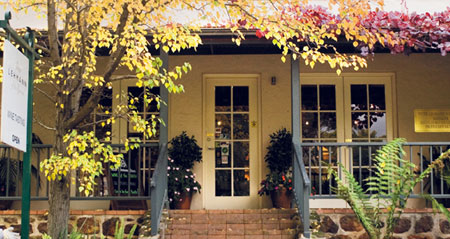 However, when the winery sold the following year, the new owners halted the arrangement, forcing Peter to go out on his own. The result, Peter Lehmann Wines, enabled him to keep his relationships with growers in good standing and also showcase the increasing depth of the region's growing capabilities, a move and philosophy that eventually earned Peter the title "Baron of the Barossa."
Thirty-five years later, Peter Lehmann wines, founded in the late 1970s as an act of compassion by its namesake  with a group of like-minded wine industry veterans,  produces some of the best wines in Australia.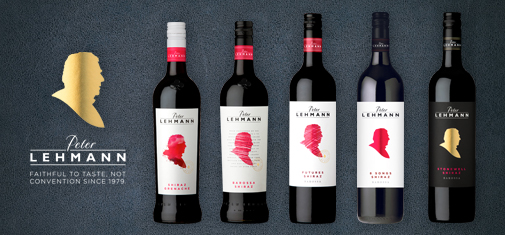 The winery is now owned by the Casella Family Brands of [yellowtail] fame with a winemaking team helmed by Chief Winemaker Ian Hongell, another Barossa native who made his first wine at age 7 in a plastic bucket. Peter Lehmann Wines are now sold worldwide, and count upwards of 30 wines in the portfolio ranging from entry level easy drinkers to top-tier tiny production wines that are continuously heralded as benchmarks of the region's output.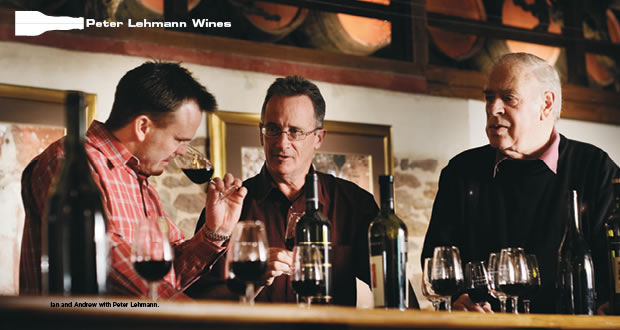 Peter Lehmann's winemaker, Ian Hongell, joins The Connected Table LIVE! on Wednesday May 11 to talk about Peter Lehmann's legacy, Barossa, and of course the region's most famous varietal, Shiraz. Tune In at 2:00pm at w4cy radio. Podcasts of this show will be available permanently on iHeart.com and the free iHeart App. Click here for the link.  For more on the inspiring story of How Peter Lehmann wines was started, check out this YouTube Video
HOW WE CONNECT
Are you looking for ideas to build or re-position your brand?
Do you want to connect with leaders in wine and food for your events?
Would you like to host a professionally produced wine or food event with great speakers?
Contact us: www.theconnectedtable.com   Email: melanie@theconnectedtable.com
Connect and follow each of us:
David: twitter.com/Ransomwrites
Melanie:  twitter.com/mightymelanie
Check out Melanie's radio show on sister station W4WN-theWomen4Women Network Mondays, 4pmEST.  Melanie interviews inspiring women and experts on health, wellness and nutrition. www.melanieyoung.com