Fourth generation owner and winemaker Ted Seghesio will be our guest April 29th on on the Connected Table LIVE! 2pm ET www.W4cy.com and iHeart.com.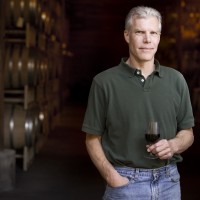 Founded in 1895, Seghesio Family Vineyards is one of Sonoma County's most enduring legacies. Built from years of growing grapes for making bulk wines to be finished by others, Seghesio only started labeling wine under their own name with the 1983 vintage. Yet, with a family history of grape and wine production in California that goes back to the 1800s, Seghesio is one of the few names in American wine that can honestly say they've "seen it all."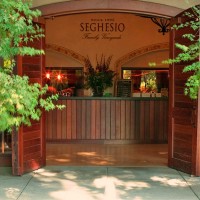 Known for making some of the world's best Zinfandels and a smattering of small production wines made from mostly Italian varietals such as Barbera, Sangiovese, and Arneis, Seghesio has over 300 acres of vineyards in three of Sonoma's most prized growing regions, The Alexandar, Dry Creek, and Russian River Valleys.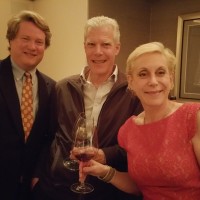 We recently dined with Ted at Eleven Madison Park in Manhattan to celebrate Seghesio's 120th anniversary. We were particularly intrigued with the Seghesio 2011 Venom, a 100% Sangiovese from Rattlesnake Mountain in the Alexander Valley. Here's the full menu:
Connect:
https://www.facebook.com/seghesio
Meet the dynamic people who work front and center and behind the scenes in food, wine, spirits and hospitality Wednesdays 2pm ET on The Connected Table LIVE!  W4CY. Listen to all podcasts on iHeart anytime at this link:
http://www.iheart.com/show/209-The-Connected-Table-Live
Get Connected! Sign up for our mailing list to find out first who's on our show and how to connect with them. Or connect with us on Twitter and Facebook.