Though the profession of wine making has had a fairly large contingent of women at the helm for decades, the spirits making game has long been male dominated, and it's only recently that women have started turn their eye towards running a still. And, while we may be able to only count female distillers on a hand or two, the list is growing, with more women jumping in the distillation game than ever before.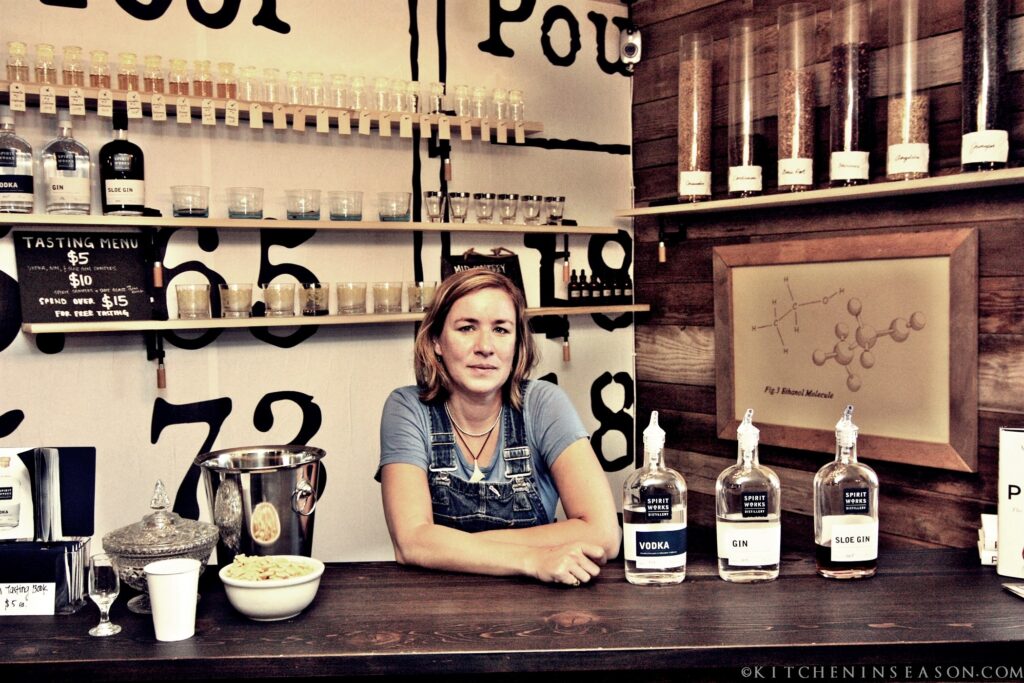 Ashby Marshall, distiller and co-owner of Sonoma County California's Spirit Works Distillery is one of them, and she's making some wonderful and unique products in her Sebastopol distillery. Not least, is a Sloe Gin, one of only a few made in the U.S. (or world, for that matter), and a testament to a longtime heritage on her husband's side of family time spent gathering Sloe berries in coastal England to make their own version.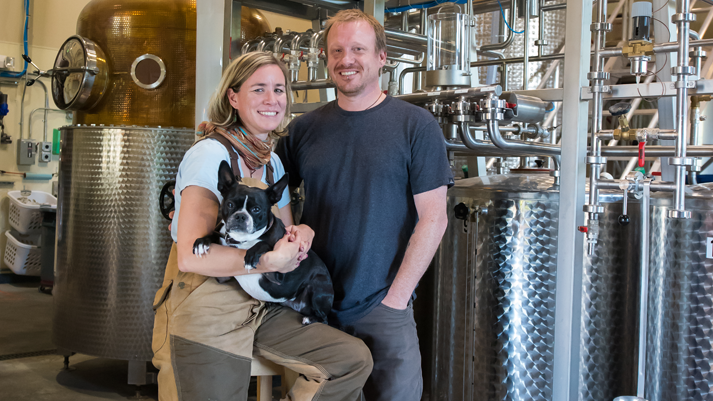 Of course that's not all she makes, Ashby's growing list of products includes a Vodka, two other Gin interpretations, (including a barrel-aged), and two Straight Whiskies: a Rye and Wheat. In keeping with Ashby's and husband Timo's ideals (they were both in environmental non-profit work when they met), The Spirit Works utilizes a Grain–to-Glass policy, using only California-grown organic Red Winter Wheat to make their spirits, and control everything – milling, fermenting, distilling, and bottling – at their facility. A rarity these days among the ever growing segment of "craft" spirits brands, so many of which are custom-labeled or finished, but initially come from industrial-sized custom spirits-making facilities.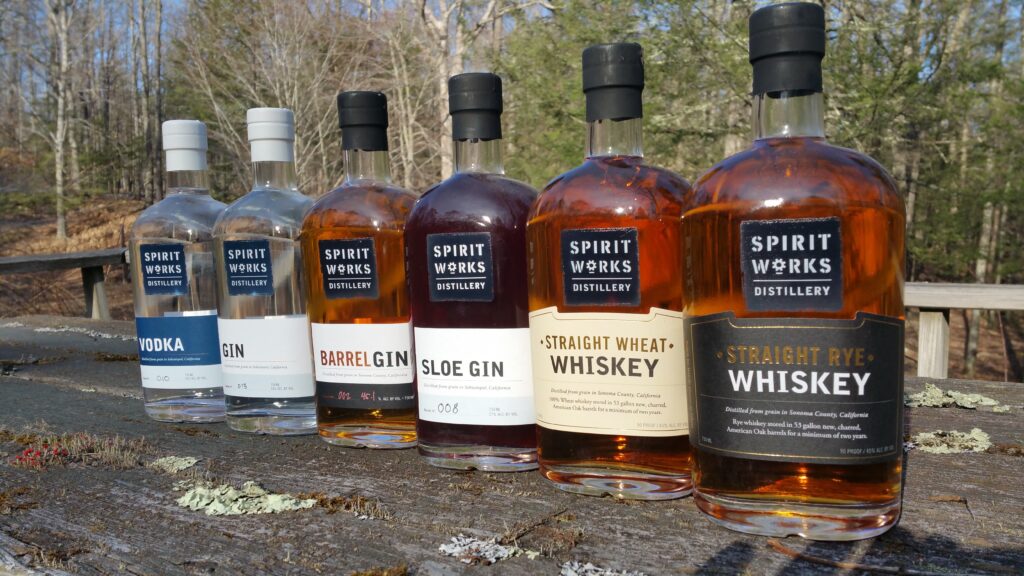 Ashby Marshall joins us Wednesday March 23, 2pmET on The Connected Table LIVE!  We can't wait to talk to her about her wonderful spirits and her vision, and hopefully her take on the future of women in distilling. Tune in live www.W4CY.com. LIsten anytime on iHeart.com and the iHeart App.
Connect
Instagram: @Spiritworksdistillery